Skid Mounted Filtration Systems
All systems built by KRIN USA are heavy duty, manufactured using only the best industrial duty components.
Systems designed for transformer oil include pump motors that utilize Either 120VAC or 240VAC 1 phase power, filter canisters which hold Ertel style stacked-disc filter elements, and the all valve functions in one location.
These custom units can be made to your specifications, available in skids and carts.
Custom CNC Manufacturing
KRIN USA has deep experience in manufacturing and some really cool CNC machines. Our machinery is so specialized that we help many local manufacturers with their custom parts manufacturing needs.
We have 2 Large CNC Router Tables 8 ft x 24 ft and 7 ft x 12.5 ft
On these tables, we can cut · WOOD including CABINET PARTS, LIVE EDGE PLANING, TEMPLATES and more · PLASTICS including PVC, HDPE, ACRYLIC, POLYCARBONATE and more · COMPOSITES including ALUMINUM/PLASTIC COMPOSITES AND STEEL/PLASTIC COMPOSITES · ALUMINUM, BRASS, COPPER · CARVED SIGNS AND CARVED SHAPES IN MOST MATERIALS · SPECIALTY PARTS INCLUDING GASKETS, FOAM INSERTS · PERFORM SPECIALTY PROCESSES INCLUDING RIGID TAPPING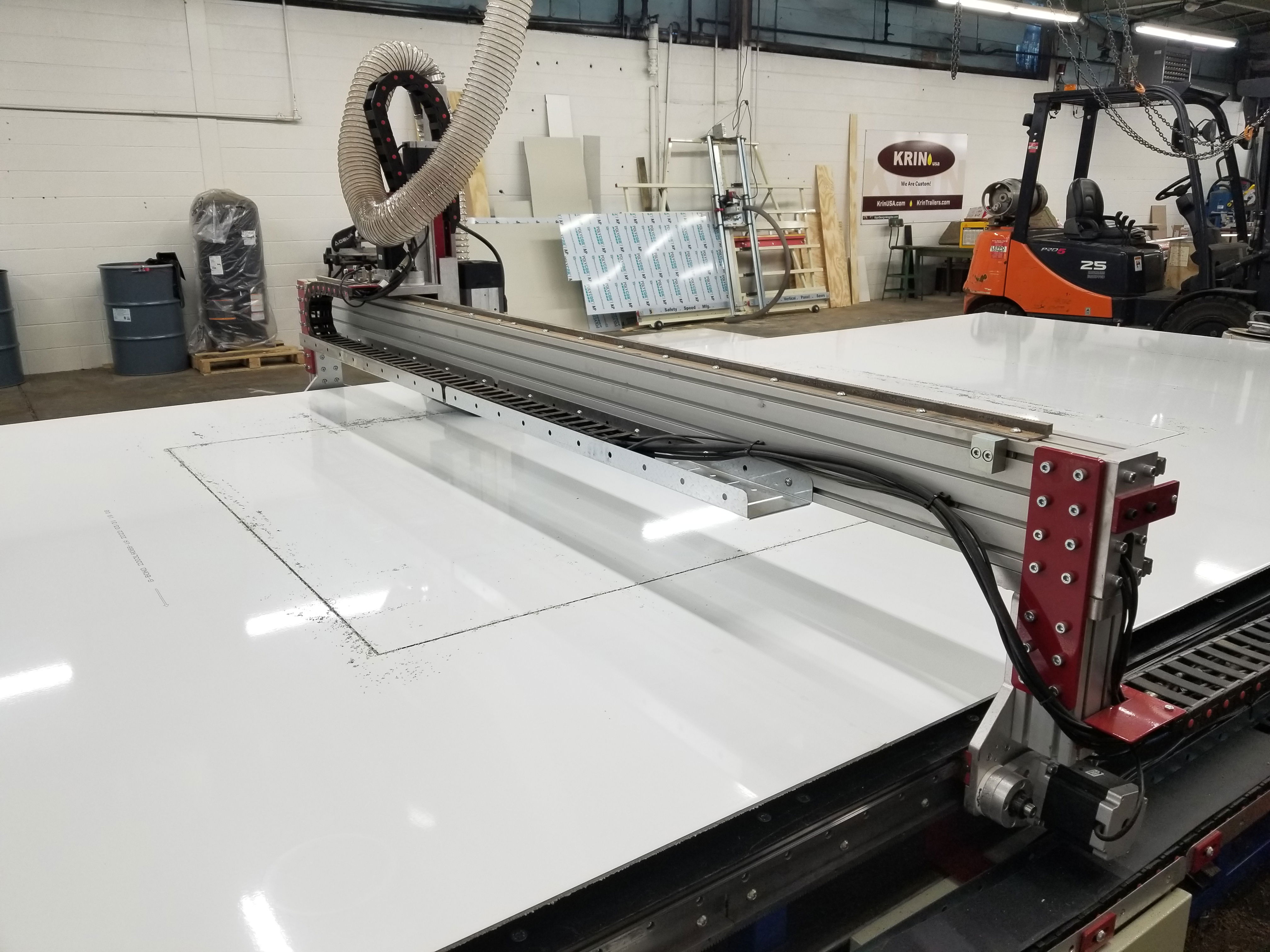 We also have 2 Large Plasma Cut Tables 5 ft x 10 ft and 6 ft x 12 ft
On these tables, we can cut · STEEL · STAINLESS STEEL · ALUMINUM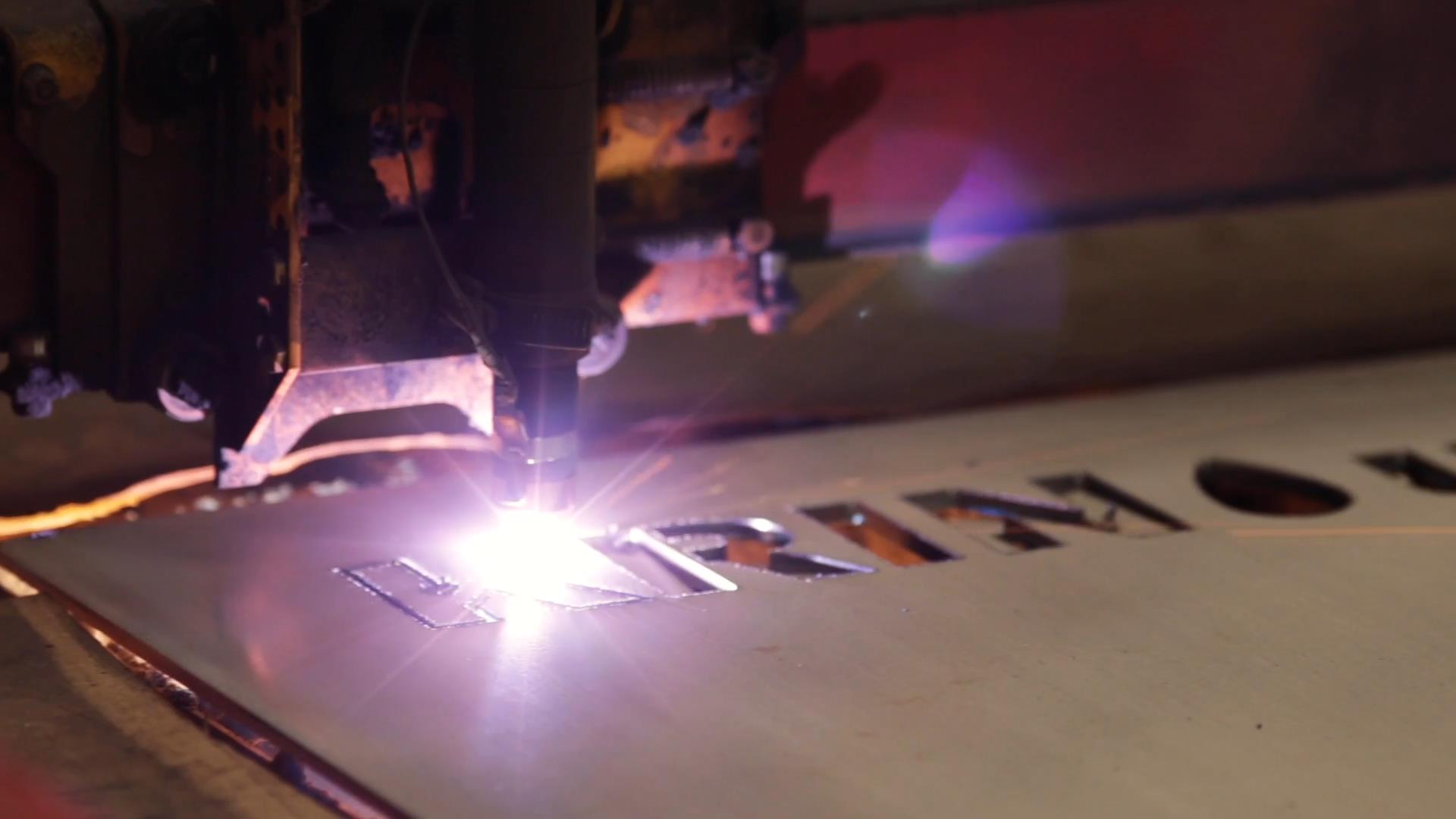 We can cut from YOUR DESIGN (.DXF, .DWG, .CRV, .EPS, etc) OR WE HAVE In-House DESIGN AND ENGINEERING