Skid Mounted Filtration Systems
All systems built by KRIN USA are heavy duty, manufactured using only the best industrial duty components.
Systems designed for transformer oil include pump motors that utilize Either 120VAC or 240VAC 1 phase power, size 2000 filter canisters which holds 2 Ertel style filter elements each, and the all valve functions in one location.
These custom units can be made to your specifications, available in skids and carts.
Rental Fleet Availability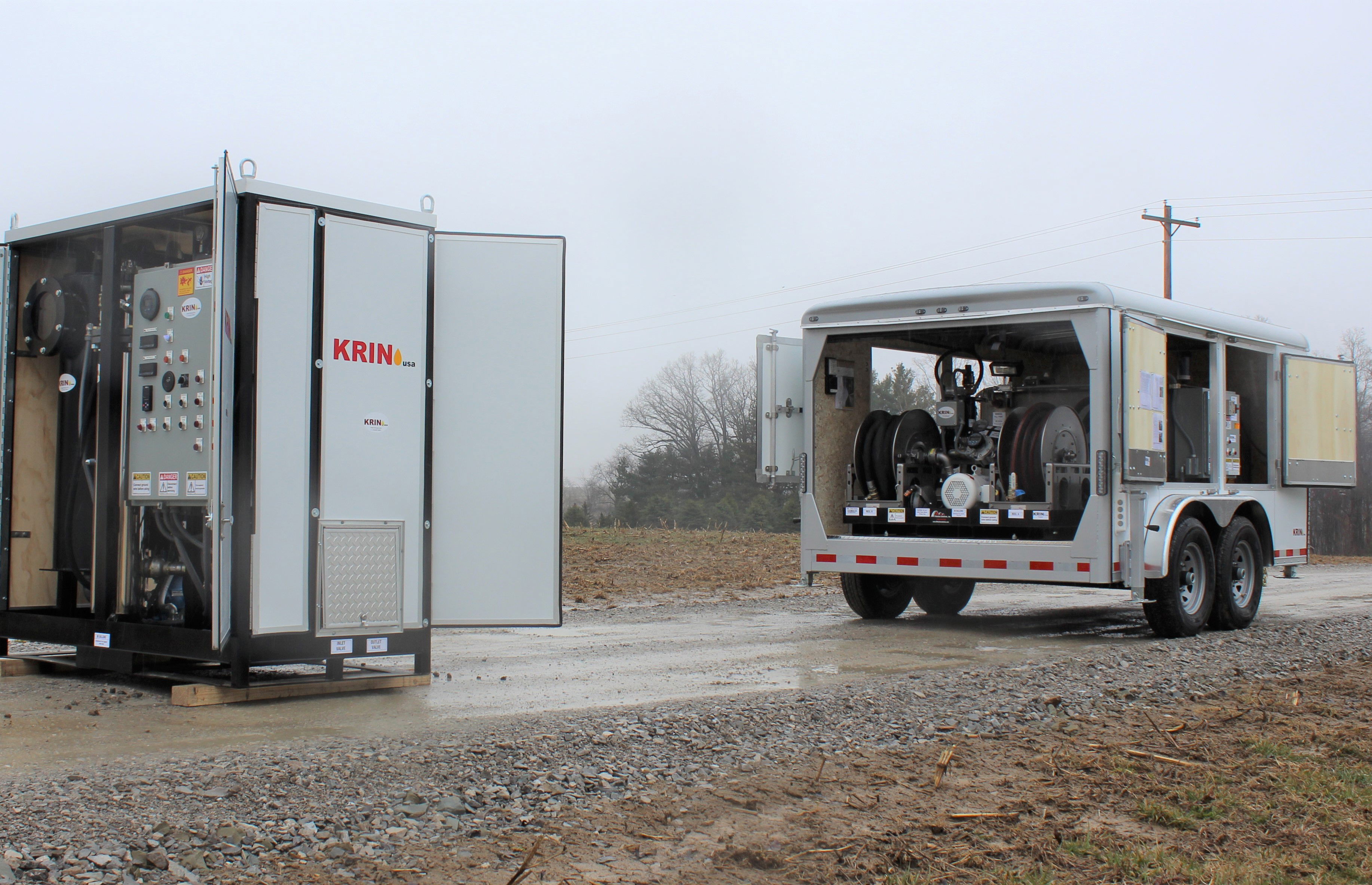 Whether you need a short term or long term rental. We have the availablity to rent by the week or month. Our rental availability includes Oil press / filter trailers and skids, Dry Out / De Gas trailers, Dry Out trailers and skids, filtration skids and carts and much more. All are subject to availability. Call us today for more information.